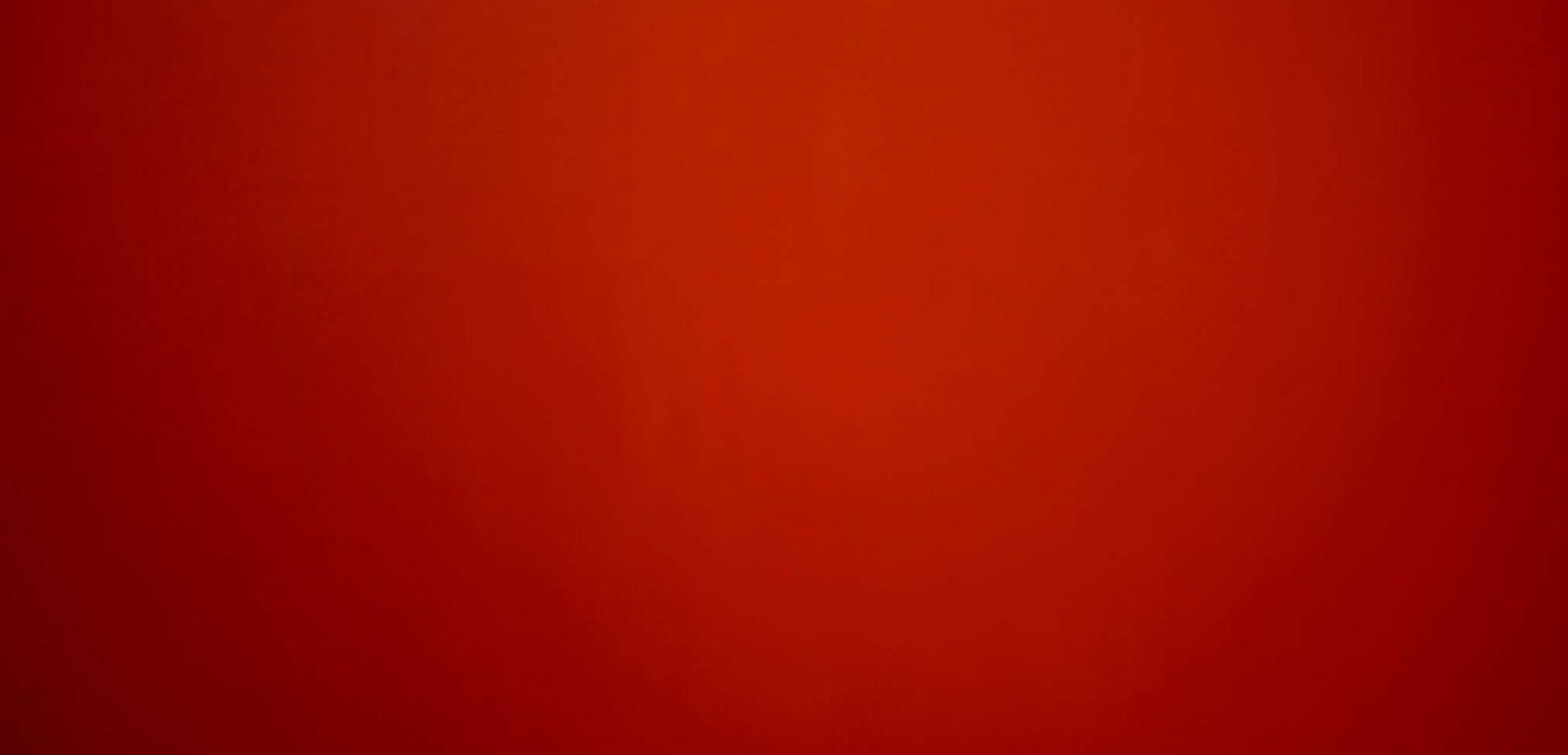 Welcome to the Wee House of Music
Dave Gunning, more known for his solo career, has been engineering and producing recordings since 1998. Wee House of Music Co. was opened by John Meir and Dave and was originally located in the town of Pictou. It is now located 5 minutes outside of town in Lyon's Brook, Pictou County.
Although Dave's own original music is more rooted in the folk / acoustic world he has also worked within other genres from rock to country as a writer, producer and engineer.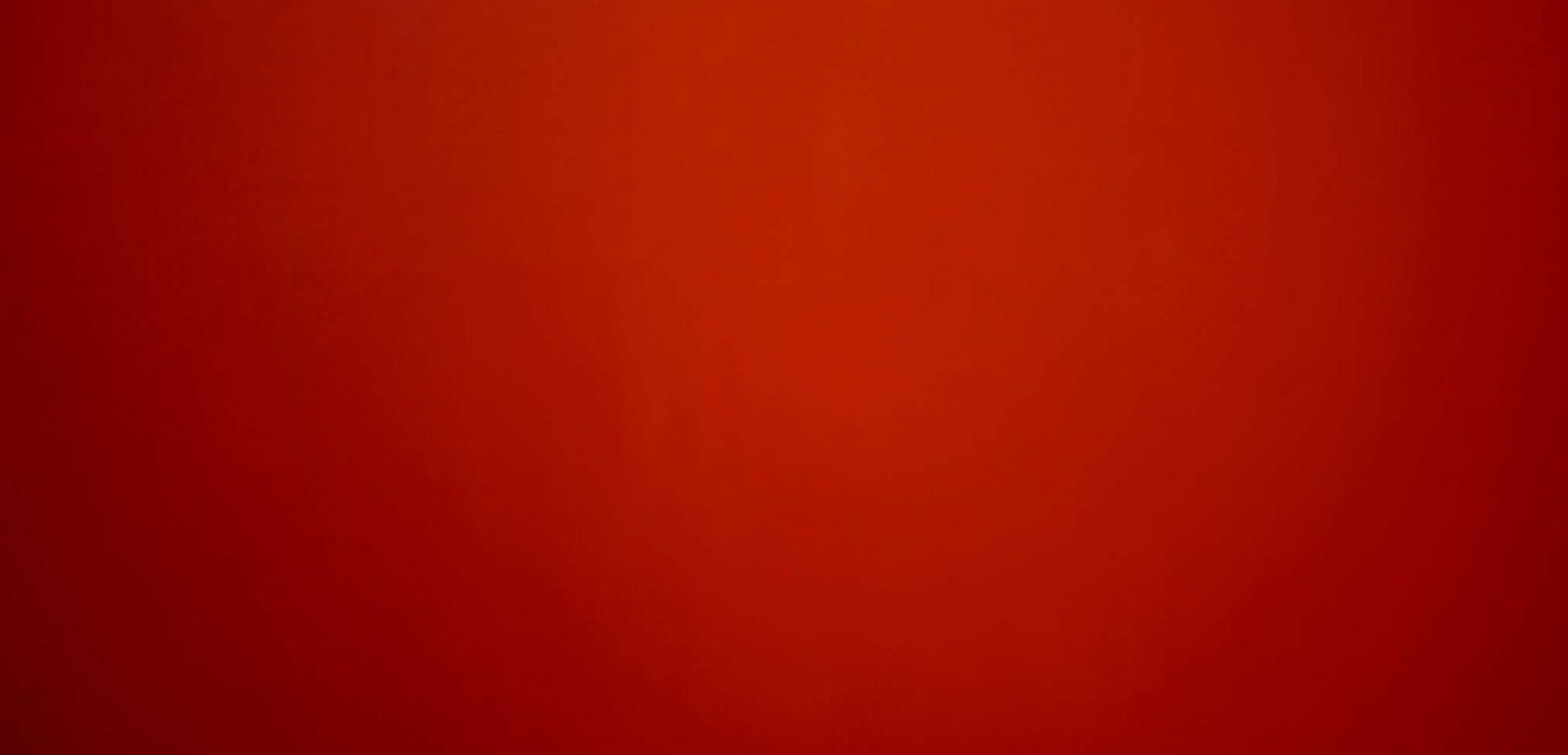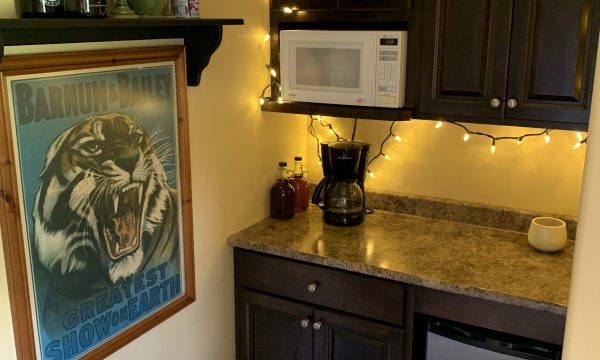 Wee House of Music
An Intimate Studio Experience
Wee House of Music Co. is a full service recording studio offering tracking, mixing and mastering. Owned and operated by Dave Gunning, the studio is located in Pictou County, Nova Scotia in a relaxed country setting. Four different rooms provide enough isolation to accommodate live "off-the-floor" recording for typical full band configurations. Most of the recording is done in the main room which has raised ceilings and a warm feel. The control room is quiet and tight with great sight-lines into the main recording space.